About
Podiatry is a medical specialty dedicated to the diagnosis and treatment  of disorders involving the feet, ankles, and structures of the legs that attach to the feet and ankles. Doctors of Podiatric Medicine (D.P.M.) spend four years of post-graduate medical school training followed by residency training on the foot and ankle. Podiatrists are foot and ankle surgeons with experience handling all manner of foot and ankle disorders. This includes deformity correction, management of trauma and sports injuries, and diabetic limb salvage. They treat all the tissues in the foot and ankle, not just one system or tissue. Thus, their patients receive the highest quality of care whether the ailment involves the bones and joints, tendons and ligaments, nerves, blood vessels, or the skin and nails. Whatever your foot and ankle ailment you may have, a podiatrist is the best professional to help you return to health.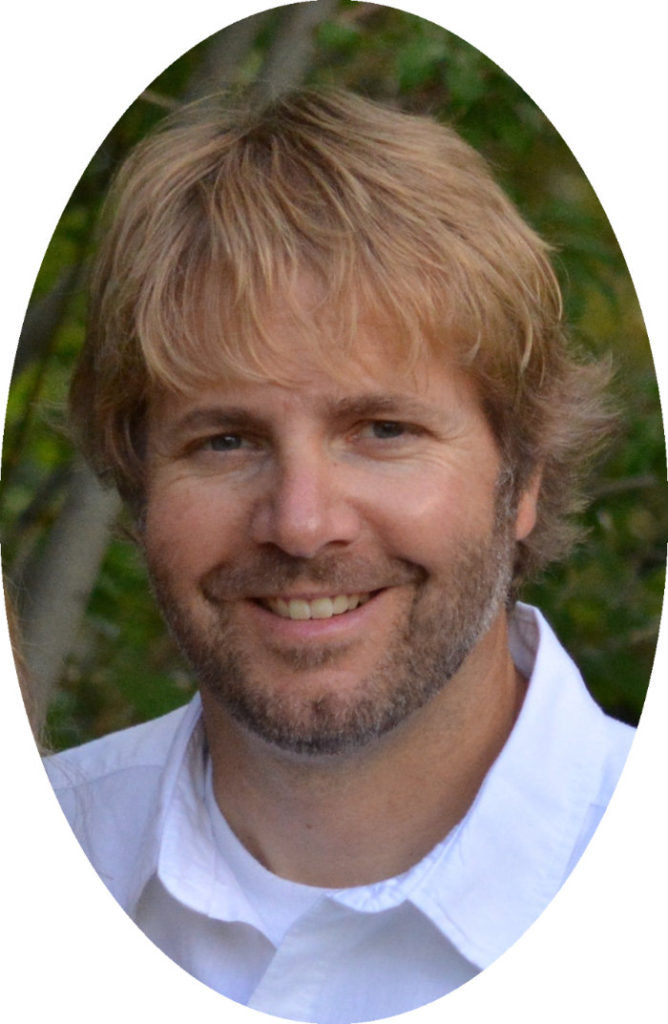 Dr. Williams graduated from the University of Utah in 1997 with a Bachelor of Science (B.S.) in Human Biology and a minor in chemistry.  He attended the California College of Podiatric Medicine, in San Francisco, California and in 2001, he graduated with honors as a Doctor of Podiatric Medicine (D.P.M.). Dr. Williams completed his residency training in Loma Linda, California with an emphasis in foot and ankle surgery and diabetic limb salvage. Dr. Williams is Board Certified in Foot Surgery by the American Board of Foot and Ankle Surgery. He is also a Fellow of the 
American College of Foot and Ankle Surgeons. 
Dr. Williams currently serves as an attending surgeon with the Intermountain Medical Center Podiatric Residency Program. He has personally trained more than 300 of these residents in foot and ankle surgery. He also serves on the Board of Directors for the Utah Podiatric Medical Association. Dr. Williams currently serves as the vice-chair of the Department of Podiatry at Intermountain Medical Center.
Dr. Williams has served as an adjunct professor at Salt Lake Community College where he taught human anatomy and physiology. His passion for fitness and sports has led him to work as a lacrosse coach and a strength and conditioning coach.
Dr. Williams has a passion for running and completes several races every year. In 2015 he opened The Run Doctor  a speciality practice focused on helping runners achieve their goals and recover from injury. At this clinic, he owns and operates one of the only 3D gait labs in the State of Utah.
On a personal note, Dr. Williams has been happily married for 24 years and has 4  children. He enjoys exercise and fitness, cooking, and boating. Aside from running, his favorite summer-time activity is hydrofoiling (AirChair or SkySki).  
Hospitals and Surgery Centers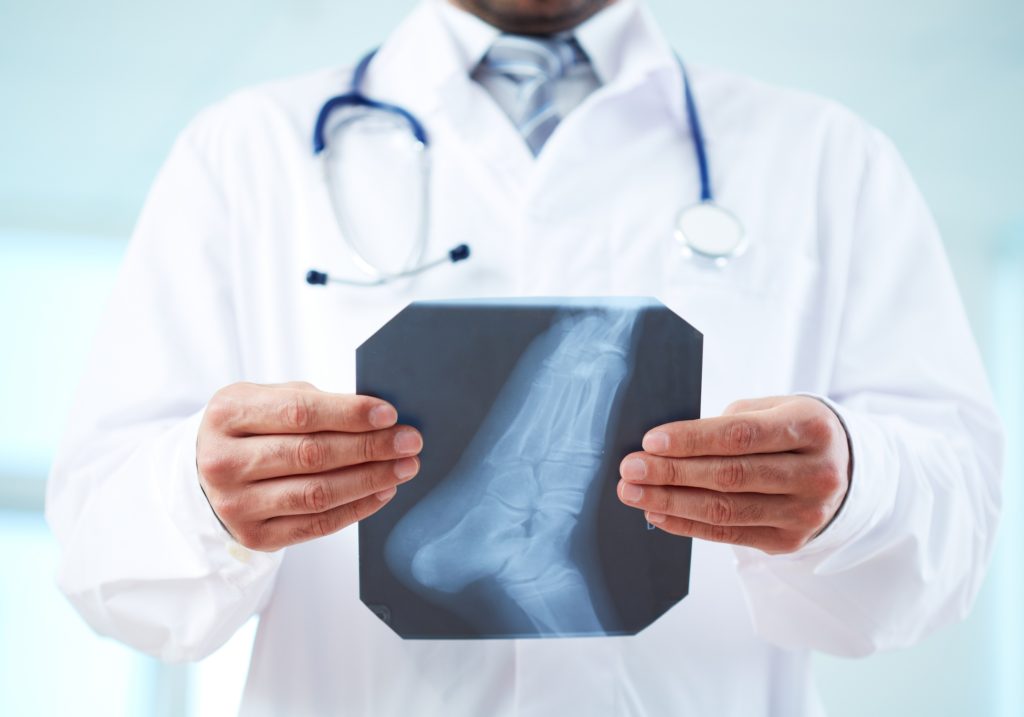 There's an old adage, "You know most about what you do most." Our speciality is feet and ankles. That's all we do. This focus allows us to provide the highest quality medical and surgical care for our patients. The clinic was founded in 2003 and has served the greater Salt Lake area ever since.
Our practice philosophy centers around personalized care for each patient through the use of state-of-the-art diagnostic and treatment protocols. We believe in establishing a partnership with our patients and thus empowering them to make the best decisions for their health.  Dr. Williams believes a vital component to healing is educating his patients about their ailments and treatment options. He's established a reputation as a doctor patients can trust.
"With doctor Williams, I felt like a partner in the decisions about my health rather than just another patient on his schedule.  He took the time to listen and now I am back to the active lifestyle I have wanted to live for so long."
"Dr. Williams told me, 'If you can't find time to do it right, when will you find time to do it over.' I knew from that moment his focus was selecting the right surgical procedures to fix my foot. I'm glad I listened to his advice because I can now walk with my grandchildren when I couldn't before."
"Dr. Williams, thank you for taking care of my mother before she passed away. Your compassion and assistance with her care provided my family with the needed assurance that everything would be o.k."
"I ran my personal best marathon this year. Thanks for helping me get my feet better so I can still compete."