Bill Pay
Online transactions are secure and protected.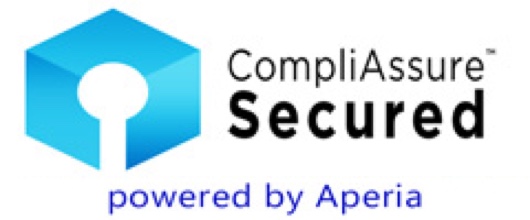 Privacy Policy: Medical records of our patients are secure in a manner compliant with the standards established by the Health Insurance Portability and Accountability Act (HIPAA). All financial information of our patients and customers is kept secure consistent with other federally mandated requirements. We may use and disclose medical information about you so that the products and services you receive at Foot and Ankle Specialists, PLLC may be billed and payment collected from you, an insurance company or health plan, or other third party directly involved in payment for the products and services receive. You can find our Notice of Privacy Practices Regarding Health Information here.
Refund Policy: Payment for services provided through our office are non-refundable. Overpayments made by patients or insurance carriers are subject to a refund following a determination of the overpayment and adjudication of outstanding claims status. These refunds will be issued within 60 days as required by law.  Refunds on products purchased through our clinic are subject to the condition of the product. Returned items must be in new condition and free of scuff marks, visible wear, dirt or discoloration. In many cases, durable medical equipment is not returnable once it has been used. These devices are designed to be single use items and cannot be reused. In the case of custom equipment such as orthotics and braces; these devices are not returnable and all production and handling expenses incurred by our office are not refundable. Special conditions apply to refunds on supplies paid for through federal insurance carriers (Medicare, Medicaid, and Tricare). These conditions are listed below. You should accompany any refund request with a detailed description of the reasons why you are requesting a refund. As a customer you are responsible for understanding this refund policy upon remitting payment for any product or service through our web site. We encourage you to review our office financial policy for a better understanding of your rights and obligations for the products and services you receive in our office.
Diabetic Shoe and Insert Return Policy: Shoes that are unsuitable may be returned within four weeks of dispensing. The shoes must be in good condition, i.e., no scuff-marks, outside dirt or obvious wear on the soles. We strongly urge you to wear these shoes in your home for the first week. Substandard shoes may also be returned as all warranties, expressed and implied under applicable State law will be honored.